Dr. Stephen A. Batzer has expertise regarding the rollover crashworthiness of automobiles, ATVs, UTVs, buses, motor coaches and trucks, particularly with respect to roofs / ROPS, side underride and side glazing (windows). He has published numerous peer-reviewed articles, and is a regularly invited speaker at universities and at other forums.

Automotive Crashworthiness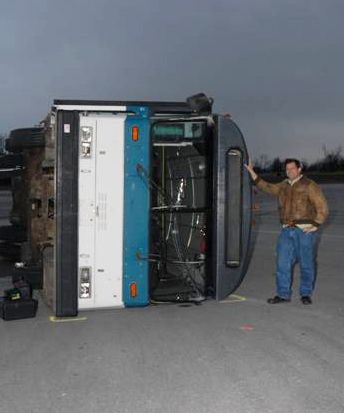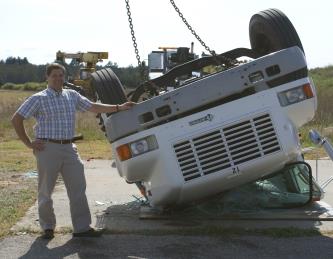 "Dr. Batzer believes in what he says. He has been a public safety advocate both inside and outside of the courtroom, and because of the efforts of him and others, Americans drive safer cars. Further, he has the ability to make complex issues understandable to the common man of the jury in simple terms without cutting corners."

Lydia Barrett, Esq.

President

Denney & Barrett, PC

Norman, Oklahoma